For over fifty years, The Fairfax Christian School has been sending students to top U.S. universities, many with scholarships. The Fairfax Christian School has well trained Academic Advisors who are experts at getting our students into top universities. They plan and coordinate the entire university admissions process by helping with school research, helping with applications, communicating with parents and advisors.
Every year, the Fairfax Christian School plans an Ivy League Tour to visit top American universities. We also have local campus visits to nearby schools like Georgetown University and the University of Virginia.
International students must be well prepared for university entrance exams. The Fairfax Christian Schools helps students with preparation for the SAT, ACT and TOEFL examinations.
The Fairfax Christian School is fully accredited by AdvancEd, the largest accrediting organization in the world. They ensure that our students receive a top quality education with professional teachers and a quality curriculum. Our high school credits are accepted by all U.S. universities.
We strive to help our students to maximize their achievements. Our Student Mentor program enables us to imbue strong values, good character, self–awareness and self–confidence through guidance from deliberately matched mentors.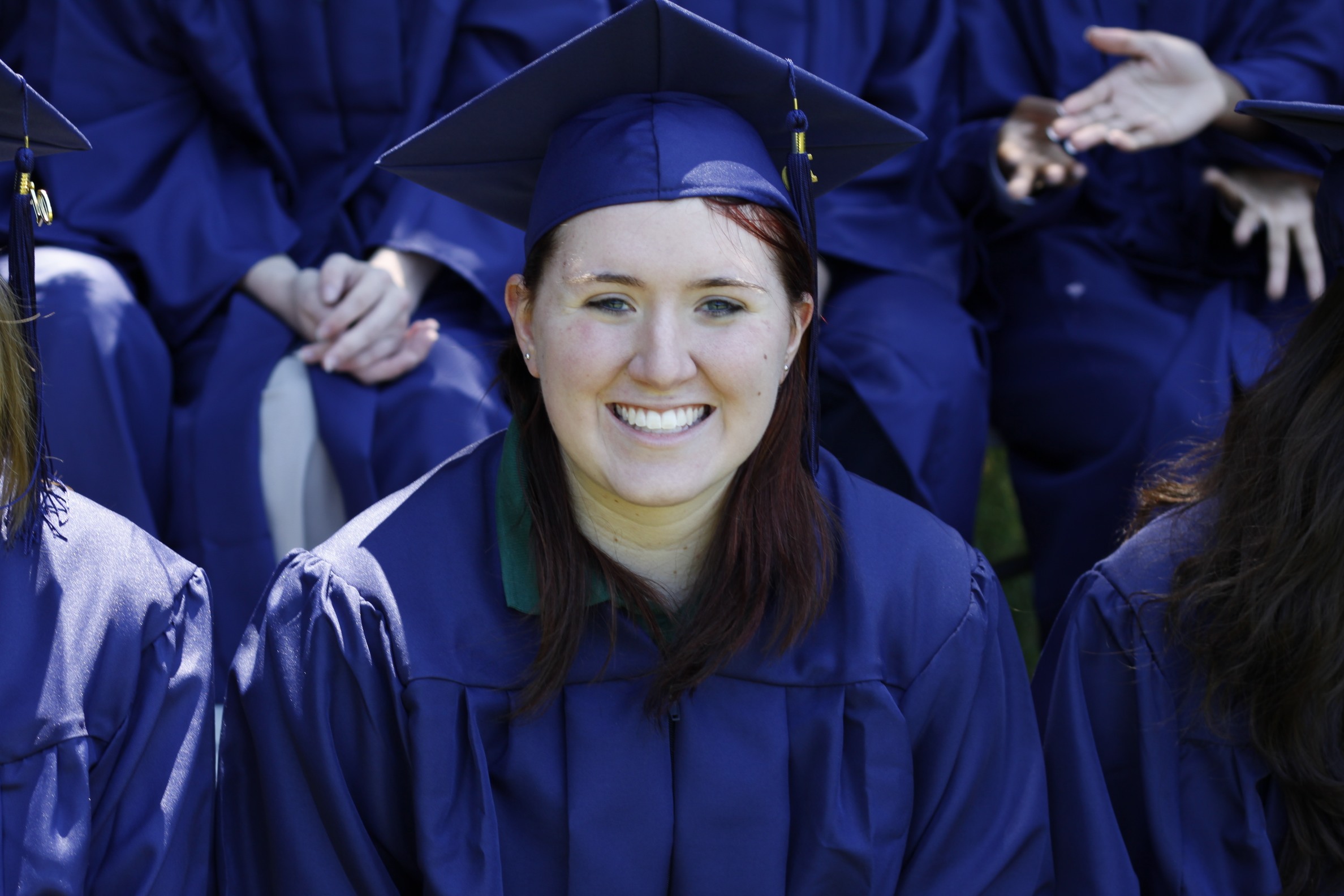 Universities Attended By Fairfax Christian School Graduates
Partial listing
American University
Arizona State University
Averett University
Bellevue College
Bob Jones University
Boston University
Brown University
Cabrini College
California College of the Arts
California State University, Chico
California State University, Fullerton
California State University, Monterey Bay
Case Western University
Catholic University
Cedarville College
Central Michigan University
Christopher Newport University
Claremont McKenna College
Clark University
College of William and Mary
Columbus College of Art and Design
Covenant College
DePaul University
Drexel University
Duke University
Edinboro University of Pennsylvania
Embry–Riddle Aeronautical University
Emory University
Ferrum College
Florida State University
Fordham University
Gardner–Webb University
George Mason University
George Washington University
George Washington University:
Corcoran School of the Arts and Design
Georgetown University
Georgia Tech
Graham Bible College
Grove City College
Hampden–Sydney College
Hawaii Pacific University
High Point University
Hofstra University
Hood College
Indiana University
Irvine Valley College
James Madison University
Johns Hopkins University
Kings College of London
Lee University
Lehigh University
Liberty University
Maryland Institute College of Art
Marymount University
McNeese State University
Miami University
Michigan State University
Mississippi State University
Moody Bible Institute
Mount St. Mary's University
New England College
New York University
Oberlin College
Ohio State University
Old Dominion University
Pennsylvania State College of the Liberal Arts
Pennsylvania State University
Pepperdine University
Purdue University
Radford University
Randolph–Macon College
Regent University
Rensselaer Polytechnic Institute
Roanoke College
Rochester Institute of Technology
Rutgers University
Saint John's University
Saint Louis University
Savannah College of Art and Design
School of Visual Arts
Shenandoah University
Southeastern University
Southern Arkansas University
Stony Brook University – SUNY
Stratford University
Taylor University
The Citadel
U.S. Air Force Academy
U.S. Naval Academy
University at Buffalo – SUNY
University of Arizona
University of Baltimore
University of California, Berkeley
University of California, Davis
University of California, Irvine
University of California, Los Angeles
University of California, Riverside
University of California, San Diego
University of California, Santa Barbara
University of Cincinnati
University of Colorado, Boulder
University of Connecticut
University of Dallas
University of Dayton
University of Denver
University of Florida
University of Illinois
University of Iowa
University of Kansas
University of Maine
University of Mary Washington
University of Maryland
University of Massachusetts, Boston
University of Michigan
University of Minnesota, Twin Cities
University of Missouri
University of Nebraska
University of New England
University of North Carolina, Charlotte
University of Oregon
University of Pennsylvania
University of Pittsburgh
University of Richmond
University of South Carolina
University of South Florida
University of Texas
University of the Pacific
University of Virginia
University of Washington
University of Wisconsin, Madison
Vanderbilt University
Villanova University
Virginia Commonwealth University
Virginia Military Institute
Virginia Tech
Washington State University
Wesley College
Yale University